|||||

I Like It!
|||||

Anaglyphs are methods to view stereograms. Read more here: Stereo Viewing with Anaglyphs.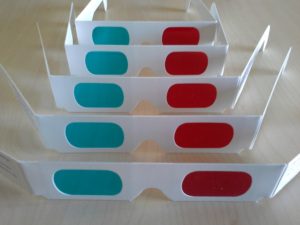 Samples of stereograms for viewing with red-cyan anaglyphs: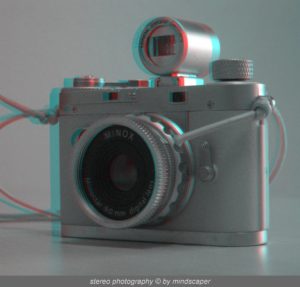 red-cyan anaglyphs – monochrom and coloured –
need anaglyph glasses to be viewed in stereo
You don't have any anaglyph glasses?
no problem, do it yourself!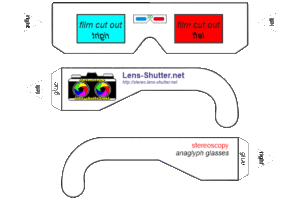 In the following, you find templates to print it out:

3d anaglyph glasses frame for cut it out, glue it togeher with the corresponding coloured films.
if you don't have anaglyph films, you can print them on transparent printer films.

download
here as pdf:

last update: 20.04.2020
published: 16.08.2015


Print & PDF
---
More Stereo Knowledge

Print & PDF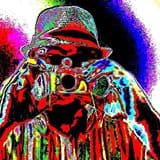 eyescaping creativity
photography & stereoscopy
Berne - Switzerland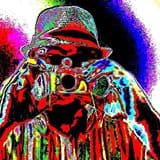 Latest posts by MindScaper (see all)