|||||

I Like It!
|||||


Anaglyphs are methods to view stereograms. Read more here: Stereo Viewing with Anaglyphs.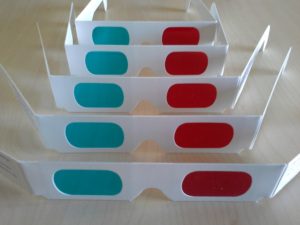 Samples of stereograms for viewing with red-cyan anaglyphs: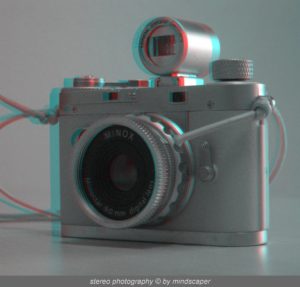 red-cyan anaglyphs – monochrom and coloured –
need anaglyph glasses to be viewed in stereo
You don't have any anaglyph glasses?
no problem, do it yourself!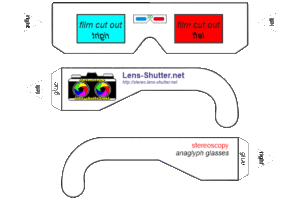 In the following, you find templates to print it out:


download
here as pdf:

last update: 05.09.2022
published: 16.08.2015
---
More Stereo Knowledge

---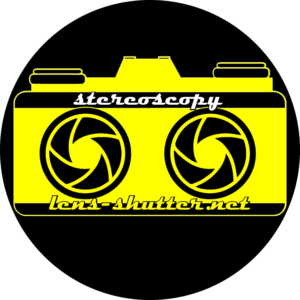 The Art of Stereoscopy
-
The Depth in Photography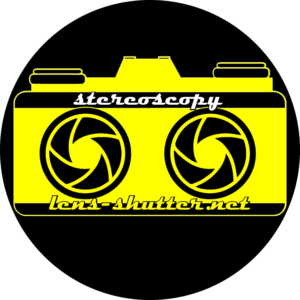 Latest posts by StereoScopicus (see all)