|||||

I Like It!
|||||
Rangefinder Cameras
R
angefinder Cameras are a own category of photo cameras: The mechanisms for selecting the field of view as well as the focussing view mechanism don't pass the camera lens.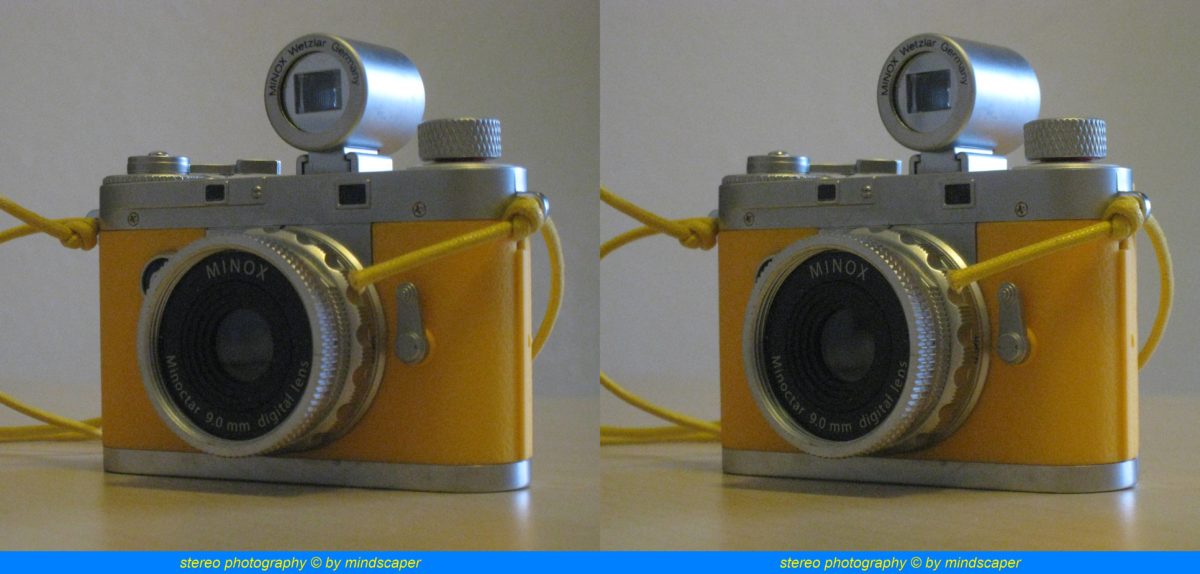 S
ome Rangefinder Cameras have a fix installed lens, others have interchangable lenses. Some of the most legendary Rangfinder Cameras are the
Leica M
series – analog and digital since more than 60 years. In 1954, the Leica M3 was lauched, a system with interchangable lenses, still compatible with the most modern and digital Leica M's.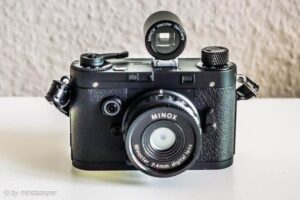 The Rangefinder – Parallax Focussing
T
he rangefinder focussing mechanism is a parallax mechanism, using an own optic, not passing the lens.
What does that mean:
Viewfinder and Lense have a different axis
the lense may cover parts of the viewer field of sight
no focussing mechanism elemets (e.g. mirrors) effects the photo capturing axis (lens – film or image sensor)
until now no zoom lenses are available for rangefinder cameras
no autofocus lenses are available
Rangefinder Camera Design
D
ue to the above properties, rangefinder cameras have a compact design.
they do not have a mirror for the viewfinder viewing axis passing through the lense, so there also is no need for the mechanism for removing the mirror for opening the shutter
they have no autofocus lenses
they have no zoom lenses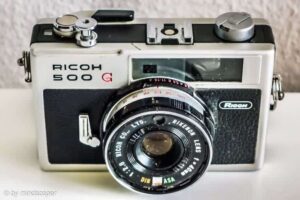 Using Rangefinder Camera

last update: 17.02.20
published: 06.03.18
---
More Picturehunting Insides
---
more Topics:


Print & PDF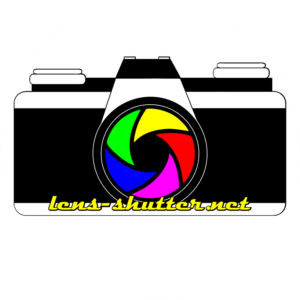 photography & stereoscopy
Berne - Switzerland
& Europe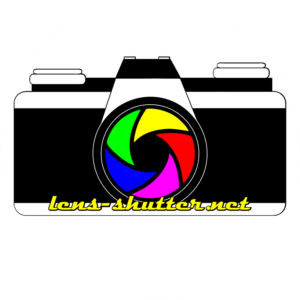 Latest posts by PictureHunter (see all)