|||||

I Like It!
|||||
Wittigkofen – Schloss & Trabantenstadt
Wittigkofen is a location in the eastern part of Bern, the capital of Switzerland
Wittigkofen ist ein Stadtteil im Osten von Bern
the Castle is private now, the Satellite City of Wittigkofen celebrates in June 2023 its 50. anniversary.
das Schloss ist in Privatbesitz, die Trabantenstadt Wittigkofen feiert in Juni 2023 das 50-jährige Bestehen.
---
More Bern
More Cityscape

Print & PDF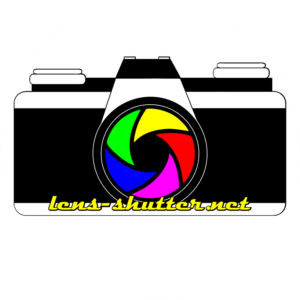 photography & stereoscopy
Berne - Switzerland
& Europe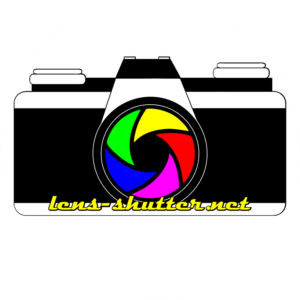 Latest posts by PictureHunter (see all)