|||||

I Like It!
|||||
Technical Changelog
31. August 2018
GDPR: Cookie Notice
---
13.3.2018
Visual Sitemap.
---
11.3.2018
New Subsite E-Cards.
---
1.3.2018
Sophisticated Color Desing Layout: Different Colors for different topics:
Photography, Info, Knowledge with light background, e.g.

PictureHunting (blue)
RangeFinder (red)
Geotagging (green)
Stereo Photography (yellow)

Galleries and Shows with black background, e.g.

Galleries and Slideshows (blue)
Fisheye (darkblue)
HDR (turquiose)
Black & White
TimeLapses (darkgreen)
Stereo (yellow)
---
24.2.2018
New Primary Domain: lens-shutter.net.
---
February 2018
Optimizing Images:web optimized images (faster loading…)
---
7.2.2018
Setup with SSL-secure encryption -> https-Domain
---
28.01.2018
Better Search Funtionality with also searches in the image description of the slide shows, but it will not directly jump to the image of that show
---
January 2018
Neu and More Userfriendly Gallery with a new Theme-based Gallery page and Images to the Photoshows ans Posts.
---
December 2017
Beginning with publishing slideshows. the post with slideshows use separate sliders vor landscape mode and vertical images. wehn you hover on the images, slideshows waits until you don't hover again.
---
9. November 2017
New Layout witt better support of 3D-shows on mobile devices.
---
…
---
29. March 2015
publishing first 3D-Stereo-Show
---
18. January 2015
Starting Website https://lens-shutter.net


Print & PDF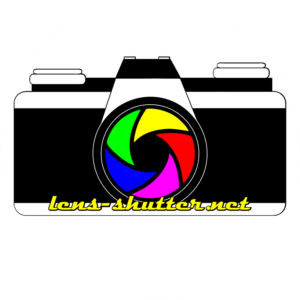 photography & stereoscopy
Berne - Switzerland
& Europe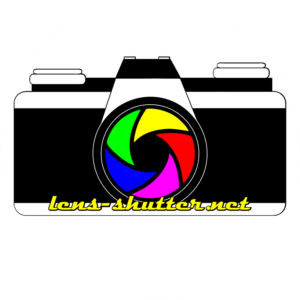 Latest posts by PictureHunter (see all)