Welcome to
MindScaper's PictureHunting Corner

a real photographer stands behind the camera,
but does not face the camera
MindScaper
MindScaper is a picturehunter living in Berne, Switzerland.
Get in contact
---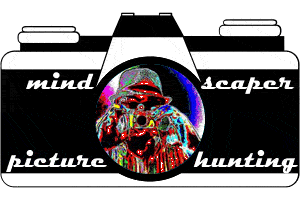 He likes slow photography. Actually he works eg. with rangefinder cameras and a larger range of lenses.

Another focus of interest in eploring space with 3d-photography / stereoscopy.
---
MindScaper's PictureHunting Topics:
---

Thanks for visiting
MindScaper
last update: 18.11.17
published: 19.01.15

Print & PDF