|||||

I Like It!
|||||
[

]
Berne in 3D
Exhibition
3D-Photography

Stereoscopy
13. May – 12. June 2016
Photo Vision AG, Berne
Stereoscopy integrates the spatial depth, the
spatial perception
, into photography. The spatial perception arises by viewing the space with both eyes and our brain perceives the seen as spatial depth…
[more…]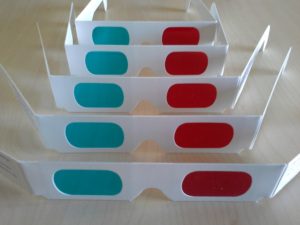 In the exhibition, the stereograms are presentend with the anaglyph methode (red/cyan) for which you need anaglyph-glasses

. Such glasses are waiting your visit.
Map

Location of the exhibition (Photo Vision AG, Berne)


Capturing positions of the presented stereograms

Hours
The stereograms in the storewindows are visible all the time (fix installed stereoglasses), the other stereograms may be visited to the opening hours of Photo Vision AG, Berne.
Thanks
Thanks belongs to Photo Vision AG, Berne for the invitation to this exhibition.

---
3D-Berne Shows (online)

---
More Informations

Print & PDF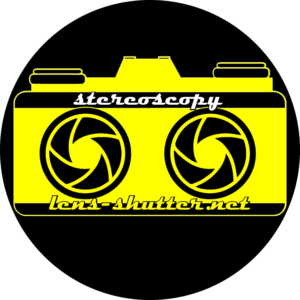 The Art of Stereoscopy
-
The Depth in Photography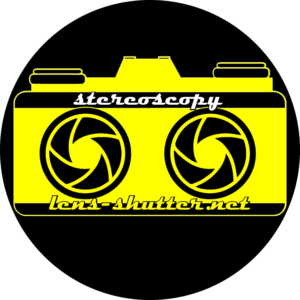 Latest posts by StereoScopicus (see all)