|||||

I Like It!
|||||
Bern in 3D
stereoscopic book – 3d-photography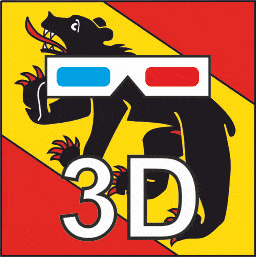 Second Walk: Old Center with Christmas Lights
24 Red-Cyan Anaglyph Stereograms
---
Bern is the Capital of Switzerland and has a large historical Center that is UNESCO World Heritage. This old center is about 1km long and lies in the impressive loop of River Aare. You find here various architectonical and historical hot spots like the Zytglogge Clock Tower, the Minster with its gothic tower or the Federal Parliament Building.
Walking in a December night through the old center has a special flair due to the charming Christmas lights.
Within this book with 24 stereograms you make a walk to various of this famous sights. Due to the deep depth impression of the stereograms, you think you stand directly there inside.

The stereograms are represented as red-cyan anaglyphs, and the anaglyph-glasses are included.
---
stereogram positions on map: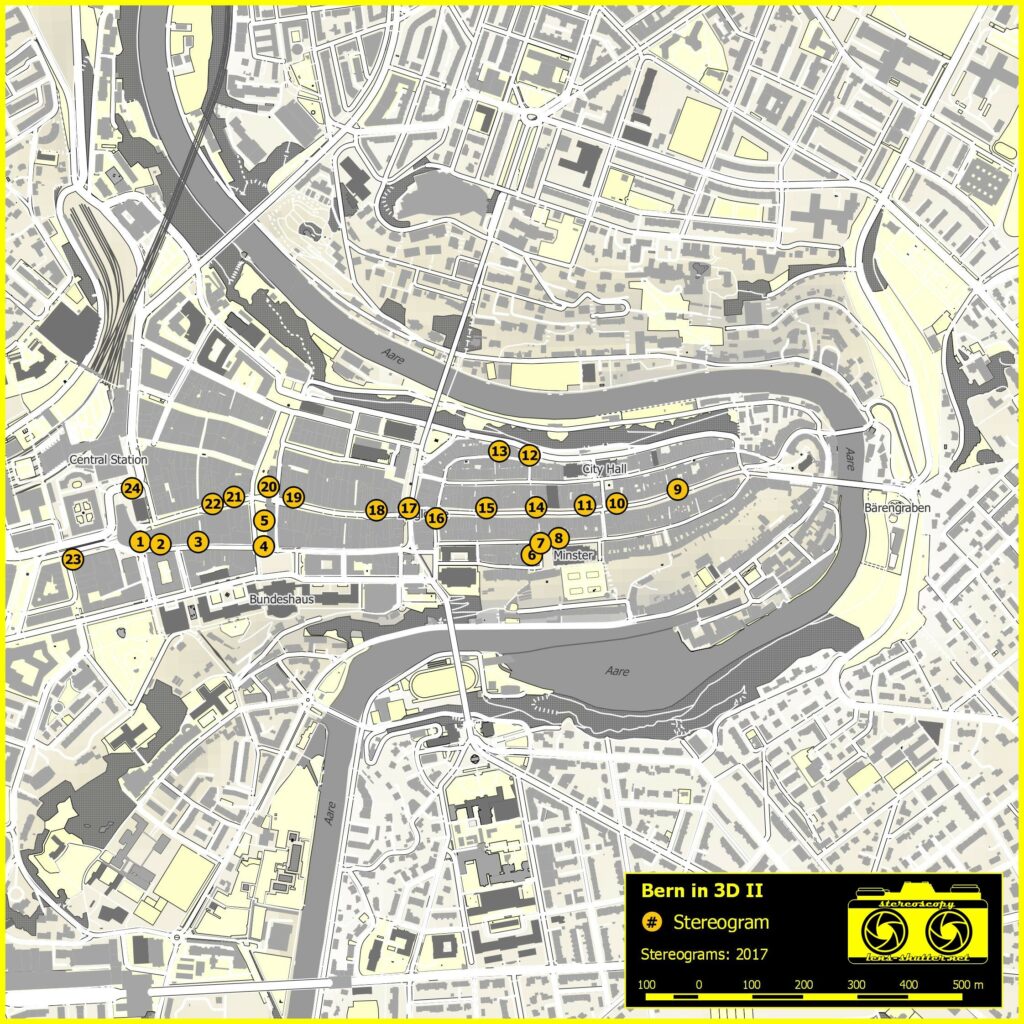 ---
– Book Details –
---
– 3D-Book Request –
---
– More Infos on this Book & Stereoscopy –

---
– Bern in 3D Books –
---
disclaimer,
last update: 09.10.2022
published: 09.10.2022

Print & PDF
---
– more Stereo –
---

Print & PDF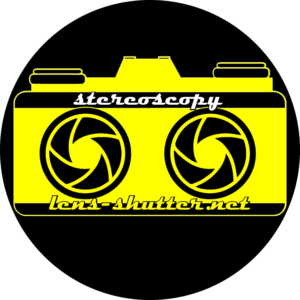 The Art of Stereoscopy
-
The Depth in Photography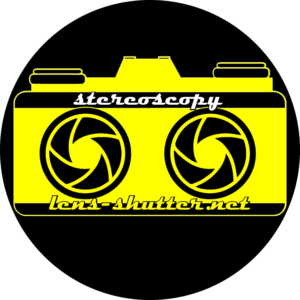 Latest posts by StereoScopicus (see all)